We Would Love To Tell You But....


You're probably wondering what the benefits of CBD are. Unfortunately, we are not allowed to tell you! We wish we could because we're incredibly proud of what we do. We hear stories from people all over the country who tell us how our products have changed their lives.
However, the US Food and Drug Administration currently prohibits all manufacturers of CBD products from making any claims about their ability to treat specific health conditions. Health claims are only permitted where approved by the FDA and based on accepted clinical trials. Because CBD is relatively new to the market, the lengthy clinical trial period is still in process.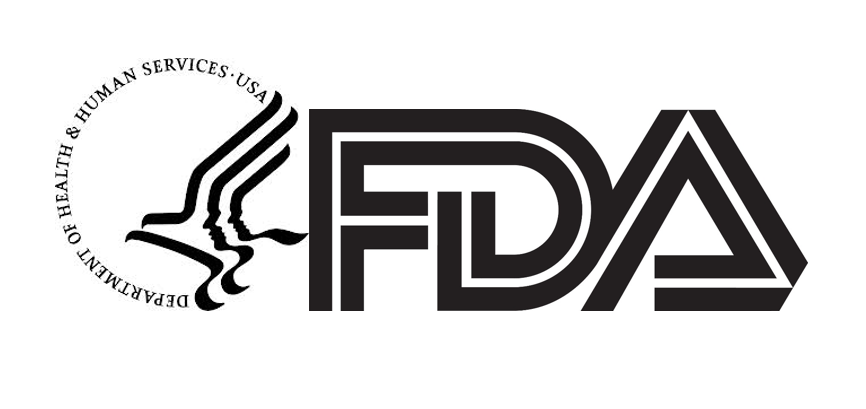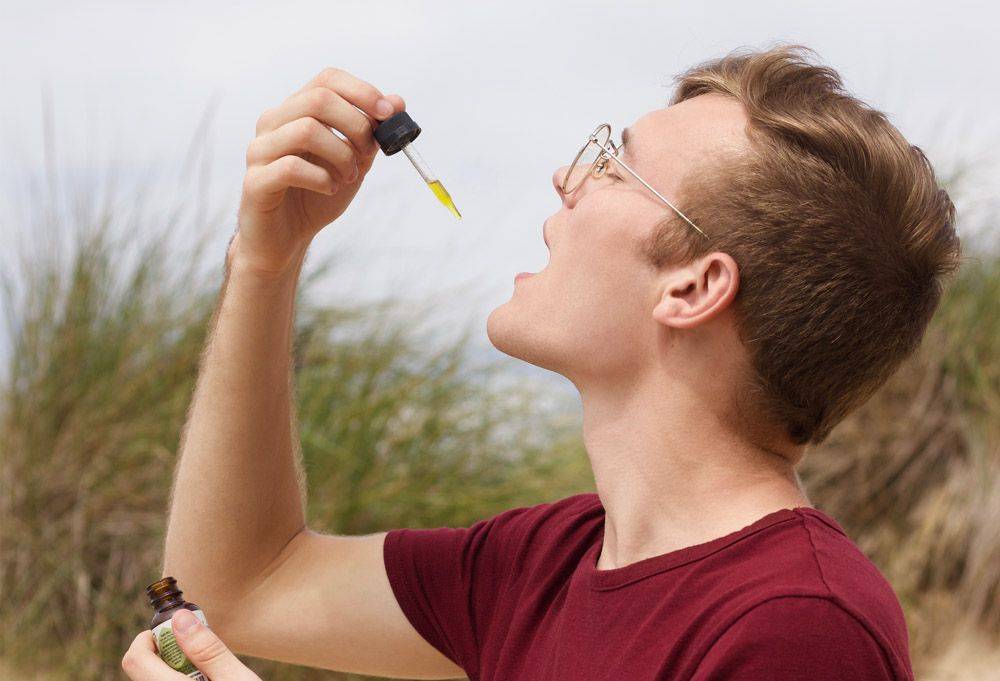 We make compliance with regulations one of our top priorities. We're confident the FDA's oversight of the CBD market will only help to distinguish our high-quality products from alternatives. Until the FDA approves clinical trials, we encourage our customers to look at the considerable information and many personal testimonials available online. Or join our thousands of loyal customers and just give VQ CBD a try! Either way, we know you'll be delighted by what you discover.
If you have any questions or concerns about our product please feel free to reach out to us and we will be happy to assist you in any way we can.
We can be reached by email 24/7 at support@vqpods.com or Monday-Friday from 10:00AM-6:00PM EST by phone at 786-924-3761
If you have benefited from VQ CBD, or any other companies CBD product and would like to share your experience with us please click below and submit your testimonial.