Our CBD products are locally sourced and sustainably grown in Colorado using only the best hemp flower, state of the art laboratory chemistry, and a distillation process managed by our expert team with more than 100 years of combined industry experience.
We hand select only the best and most potent locally grown organic CBD hemp from Colorado farms, extract our oils and isolates in our family owned facility and produce and package our products in our 6,000 sq. ft. production facility.
We pride ourselves on maintaining control of everything we do from the seed to the sale.
It is all part of the chain of custody we maintain, to ensure strict quality standards that we bring to you, our most valued customer.
Please scan the QR code on each of our products, for independent laboratory analysis of our high-potency oils and retail products.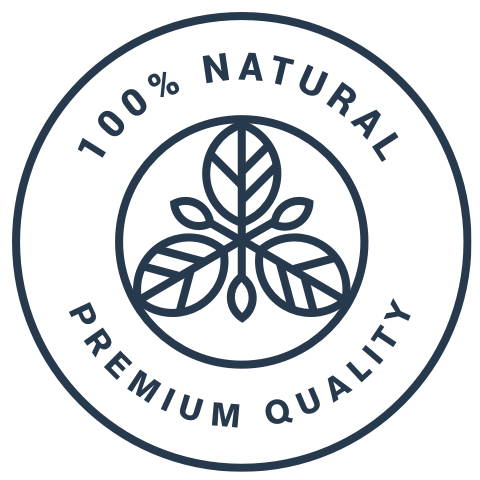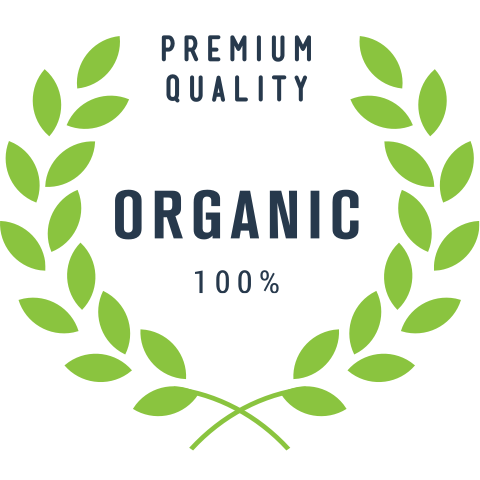 With VQ-CBD, there is no question of our relentless commitment to quality and customer satisfaction.
Please feel free to contact us with any questions or concerns you may have at Support@VQPods.com. We would love to hear from you!
"I'm 30, I've tried almost all the CBD products out there and thought CBD was a complete waste of money, until I found VQ CBD. It has been the only CBD I have found that you can actually feel within minutes of using it. I highly recommend it, especially to anyone who has been duped by all the fake stuff out there! VQ CBD is the only CBD I will use from now on! "
Rated 5/5 stars VQ CBD Disposables
"After suffering from back aches for most of my adult life, I thought I would try this CBD everyone is talking about. Like many others, I felt cheated after trying so many "CBD" products, only to find out they were less mg than stated on the packaging or that it was only CBD Isolate which doesn't do much for anyone. After finding VQ full spectrum CBD my life has changed! I can finally know what it feels to live without the constant pain and feel true relief in my daily life. All it takes is 1-2 drags on the VQ CBD Disposable to feel the instant effects of their full spectrum CBD. The one thing I love most is the flavor! Subtle and not overwhelming, much smoother than any other product I have tried. To anyone out there that feels cheated and has given up on CBD I urge you to try VQ CBD and really see why CBD is the new talk of the country"
Rated 5/5 stars VQ CBD Disposable Key Lime